Lawrence Ford
My reason for being here;
I have a dream…
My Dream
" I envision a world where each individual discovers and lives their unique purpose. When we're aligned with what we love, we tap into our genius, contribute to the world, love and respect everything that supports us,  and find inner peace. The ripple effect? World peace. "
Watch
Lawrence Ford's interview with Vince Molinari on Fintech TV's episode of The Impact.
Listen
Conscious Millionaire Podcast
Read
His bestselling book will help you reconnect with who you really are, with the universe and its wisdom, and with the magic inherent in all existence.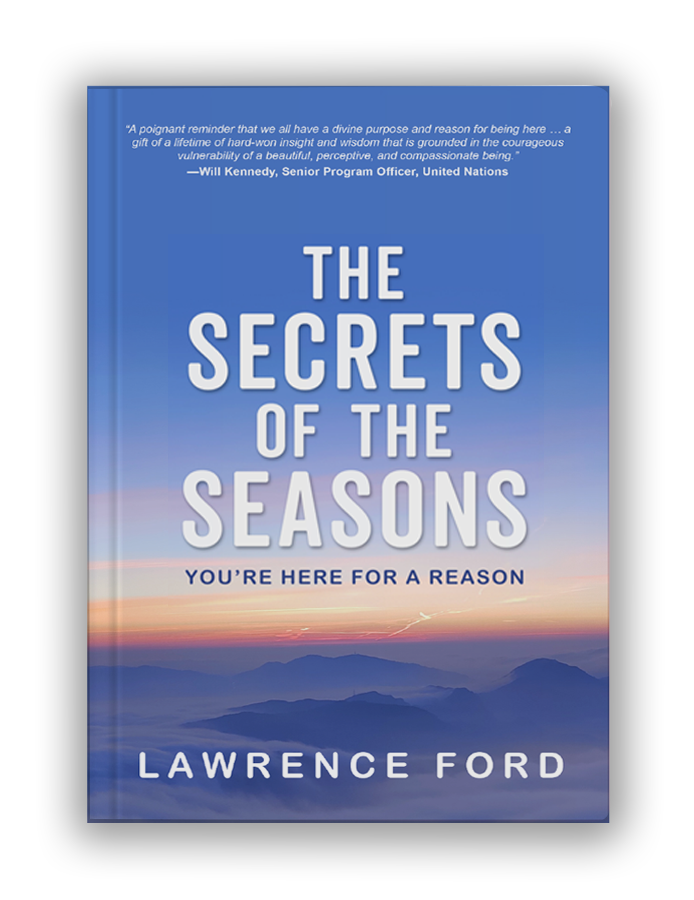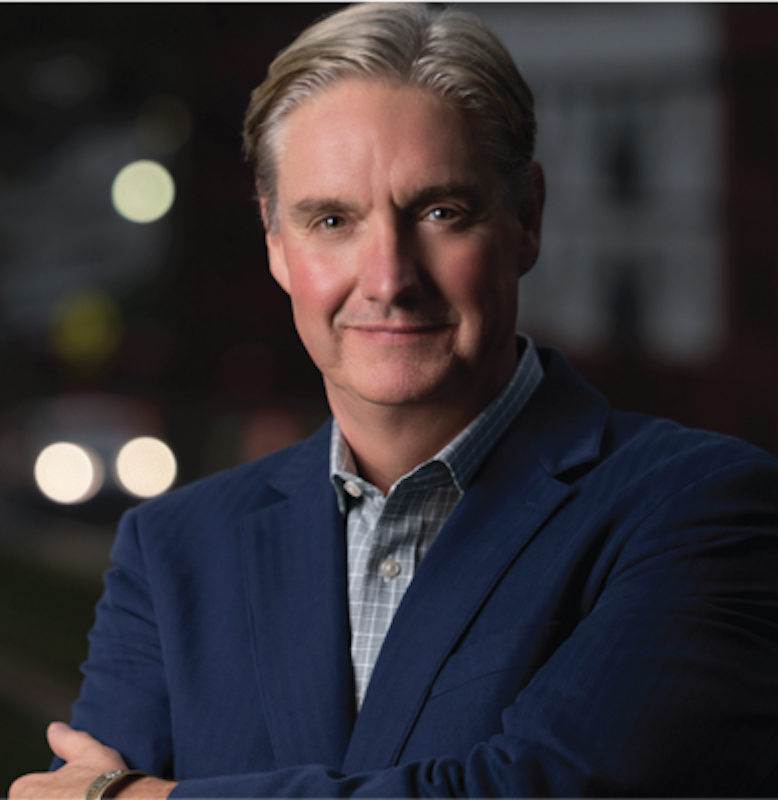 As the CEO of Conscious Capital, Future Capital, Conscious Alternative Investing, and Scious, Lawrence Ford is a pioneer in fusing Consciousness, Capital, and Technology to drive global change. Recognized as the "Shaman of Wall Street" by the Washington Post and a "Man of Two Worlds" by The Economist, Lawrence is on a mission to bridge the gap between modern business and ancient wisdom.
He has garnered various titles such as "The Finance Guru" by NPR and "The Spiritual Advisor" by Retirement Income Journal. As the Founder and Chairman of Future Capital, in collaboration with the United Nations, he extends his influence into global sustainable development. Lawrence is also a Fellow of The World Academy of Arts and Sciences, a collaborator with the Pvblic Foundation and the Family Offices for Sustainable Development, an advisor to the Fountain, and the author of "The Secrets of the Seasons."
Through Mr. Ford's collaboration with some of the world's best thought and action leaders, he founded Future Capital in partnership with the United Nations and the World Academy of Arts and Sciences working on a project for a new paradigm for our civilization. He has dedicated much of his life to being a bridge between the modern world of business and the ancient world of wisdom and the nexus of consciousness and capital.
Media
Lawrence Ford is bridging the modern world of business and the ancient world of wisdom to help people and organizations make the world a better place. You can view/use his professional bio and speaker intro or download photos here.
Speaking & Events
Make a positive impact by joining forces with Lawrence to deliver a tailored keynote speech, or engage in conversation to address and inspire sustainable peak performance throughout the seasons of life within your company, organization or team.
Books
One day we will realize that there is nothing more important in the world than knowing that each of us has a gift that we are here to support each other fulfill that gift. Learn more about Lawrence's 'The Secrets of the Seasons'. Audio version available soon!
Connect With Us
Fill out the form below with your inquiry. Thank you for contacting us, and making the world a better place!
We appreciate your patience with our response time, we are happily flooded with requests.