Future Capital
We find ourselves at a precipice. A reductionist world view has created a culture of disparity and possessiveness that threatens the future of humanity. The Future Capital initiative is focused on restoring the right relationship between consciousness and capital, as creative force and constructive resource.
"The U.N. Sustainable Development Goals are a guide for the re-direction of a species that has lost its way. Consciousness drives each person's actions, and capital fuels those actions. If we are to meet the United Nation's goals by 2030, the collective efforts and impacts of consciousness and capitalism need to be recognized, merged, and intelligently transformed."
~ Lawrence Ford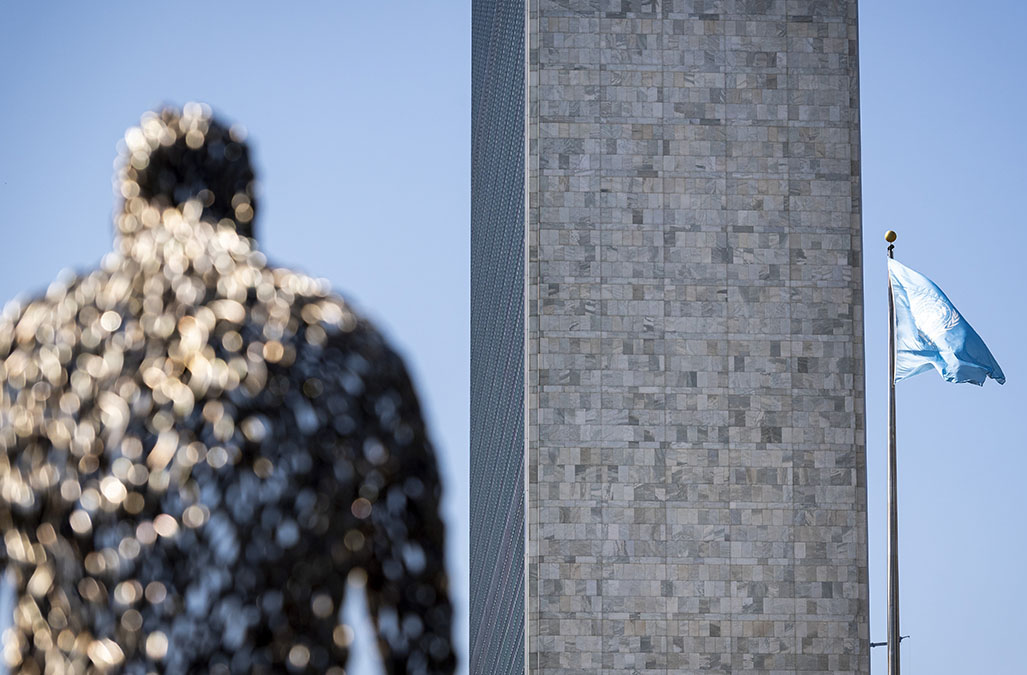 Our Origins
Future Capital was launched at a meeting at the United Nations in New York September 11–13, 2019. This gathering of founding members was convened by The Design Team and the Chairman of Future Capital, Lawrence Ford. Co-conveners included the UN Office of Partnerships, the United Nations Conference on Trade and Development (UNCTAD), and the World Academy of Art and Science (WAAS).
The inaugural event was followed on September 16–17, 2019 by a meeting at World Bank Headquarters in Washington, DC. This meeting was designed to deepen the focus on proposed solutions.
View press release
Our Mission
Future Capital embraces the opportunity to transform human and economic systems in ways that produce unprecedented levels of long-term, widespread prosperity.
Our consciousness determines our perspectives, our values, and our behavior. Consciousness and capital are the two most powerful forces on earth.