There is a purpose to life.
"Find the light inside you.
Feed it, fire it up and let it shine with abandon throughout the world.
It will reflect upon you in ways unimagined." 
"Guiding individuals through life-changing transitions to find their true purpose is not just my work; it's my calling. Each year, I choose to work closely with a limited number of clients, ensuring personalized and focused guidance."
To discuss potential collaboration, please arrange a consultative Zoom session with Heather Desjardins (see below)."
YOU'RE HERE FOR A REASON
Why Are You Here? Really, Why Are You Here?
I envision a world where each individual discovers and lives their unique purpose. When you're aligned with what you love, you tap into your genius, contribute to the world, and find inner peace. The ripple effect? World peace. Join this movement. Let me guide you in living your purpose and empowering others to do the same.
Your first step is returning and connecting to your your soul, authentic self. You begin this by slowing down and becoming present. The Shamans and other ancient wisdom call this "waking up". Many of us are sleep walking through life.Our minds are possessed with thoughts in the future or past, we are quite literally not here. Running from work to home with an occasional vacation mixed in. So the first step in CONNECTING is to begin to wake up. When we are truly awake our consciousness shifts and we see life in it's wholeness. We begin to see the magic again. We begin to LIVE again.  
Your soul has a special song, a special vibration that is like a snowflake: no two are alike. Your job on this earth to align 'your being with your doing'. When our soul's vibration is aligned with our physical existence we are in authentic power. When we live out of balance our soul is in a state of constant stress.
THERE IS A PURPOSE TO LIFE
Find the light inside you. Feed it, fire it up, and let it shine with abandon throughout the world; it will reflect upon you in ways unimagined. What do you want? Being clear on what you want. Using your gifts to focus on the action and then welcoming them in knowing that you deserve it.
COME INTO YOUR POWER
Find out how to sustain your power, make the world a better place, learn to renew and heal, and find happiness and meaning with everything you do.
The world is waiting for you; what are you waiting for?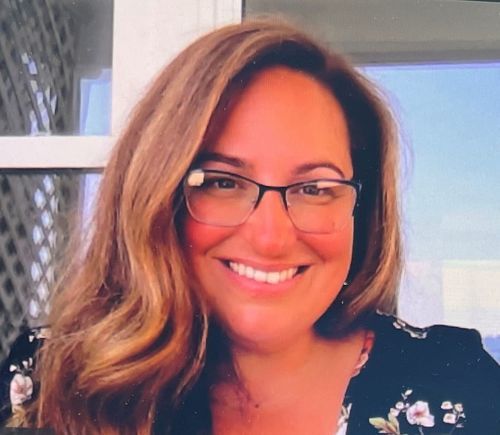 Connect - Live Whole™ Consultation
Heather Desjardins
I'm beyond excited and humbled to be part of this revolution! I'm here for you. Please call me so I can guide you through our Live Whole program and support you as you journey into your dreams.
Reach out to schedule a Zoom consultation:
Live Whole™: A Central Ethos
Join Us in the Dance of Existence: Every soul carries a unique melody — a nuanced whisper amidst the vast expanse of the cosmos. Our "Live Whole™" philosophy believes in harmonizing these melodies, creating symphonies of purpose and belonging. It's not just a mantra; it's the DNA that threads our collective aspirations.
Connect With Us
Fill out the form below with your inquiry. Thank you for contacting us, and making the world a better place!
We appreciate your patience with our response time, we are happily flooded with requests.