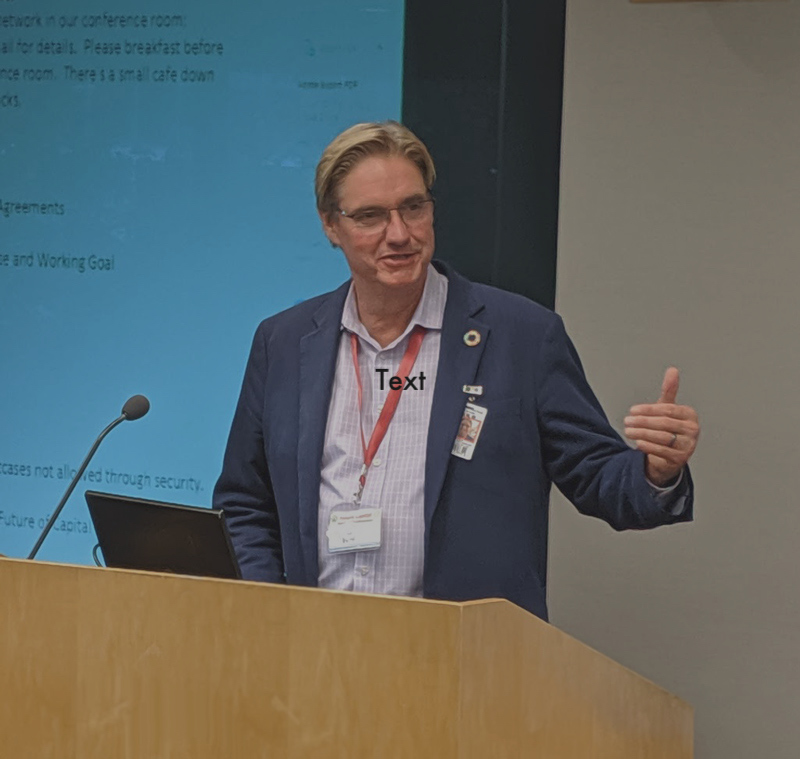 Lawrence Ford is the Founder and CEO of Conscious Capital Wealth Management. He was dubbed the "Shaman of Wall Street" by the Washington Post and The Economist Magazine referred to Lawrence as a "Man of Two Worlds". NPR named him "The Finance Guru" and the Retirement Income journal dubbed him as "The Spiritual Advisor".
Through Mr. Ford's collaboration with some of the world's best thought and action leaders, he founded Future Capital in partnership with the United Nations and the World Academy of Arts and Sciences working on a project for a new paradigm for our civilization. He has dedicated much of his life to being a bridge between the modern world of business and the ancient world of wisdom and the nexus of consciousness and capital.
For inquiries please go to: Speaking & Media or contact: info@lawrenceford.org.
We are most powerful when we are on the path to recognizing
the unique gift we have to share with the world.  –
Lawrence Ford
Connect With Us
Thank you for contacting us, and making the world a better place! 
Please let us know what brought you here to us and how we can help you.